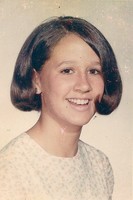 KAREN KING REMEMBERED
(Died April 27, 2014):
Karen King, Class of '72 was the quintessential picture of bubbly cuteness. Her laughter was contagious and her smile could have been a happy toothpaste commercial. She was the "GIDGET" of our generation in the places of Jr High and High school. She is one of the vividly remembered friends from those lost days of youth ever high spirited and always the bubbly "That Girl" and "Gidget" in our minds and hearts.
Karen had cheered for the Lanier poets and also the Baldwin Tigers and had a lead in the play "You Can't Take it With You." Beyond jumping on the football field and Homecoming courts and being a Yearbook Beauty; Karen was an Auburn University Graduate and received a degree in Child and Family Development. She was bright and educated but her dream in life was to be a mother and a homemaker.
Though her life was shortened at 59, she had seen her life's dream and was survived by her two children Michael and Jennifer and her older sister, Beverly (also a prior Lanier graduate).
In her endeavor to be a homemaker and mom; she became a great cook and was a talented seamstress smocking and creating hand made baby clothes. She loved gardening and was a Community Services volunteer in the Birmingham area.
Karen was preceded in death by her parents Sybert and Dorothy King. Some may remember her Dad as a retired Air Force Sgt who owned and operated "Sarge's Garage" in Montgomery.
Karen died with dignity after an extended illness and hospitalizaton in her Irondale home under Hospice care with her children and sister present. She also leaves two grandchildren Grayson and Archer. Having seen her life's dream; she was not afraid to die and as a Christian she was ready to meet her maker.
Karen King Remembered with Love and Respect by Bev Taylor, Class of '71.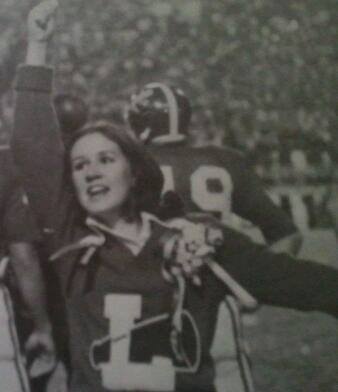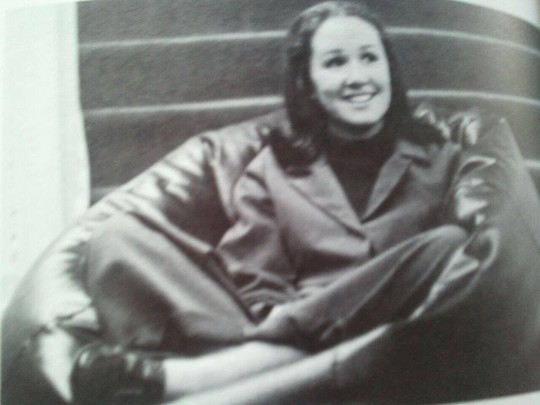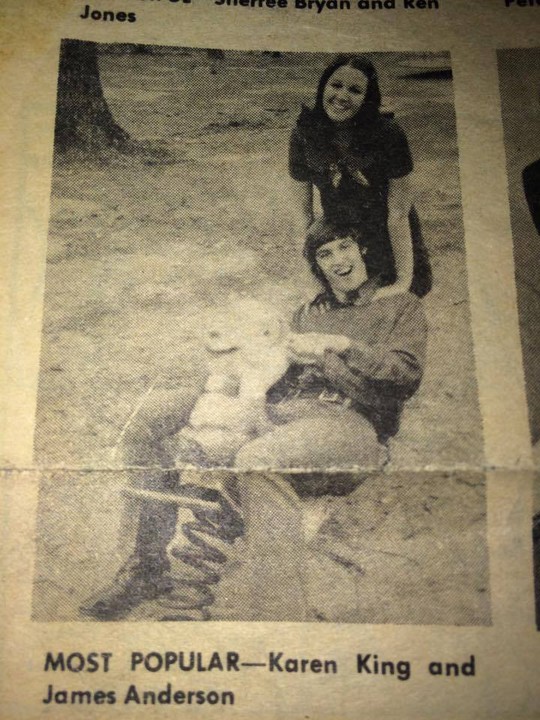 ---
Published in The Birmingham News from Apr. 28 to Apr. 30, 2014
Karen K. Gayle, age 59, passed away on April 27, 2014. She was preceded in death by her parents Sybert and Dorothy King. Karen is survived by her children: Jennifer (Scott) Chapman and Michael Gayle; her grandchildren Grayson and Archer Chapman and by her sister Beverly Wolfe.
A family memorial service will be held at a later date.